It took me a long time to realize that other people don't see the same way I do. We all have our own language to create in.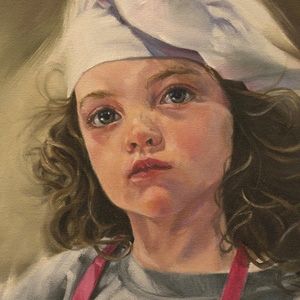 New Work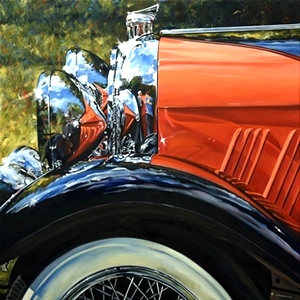 Automotive Fine Art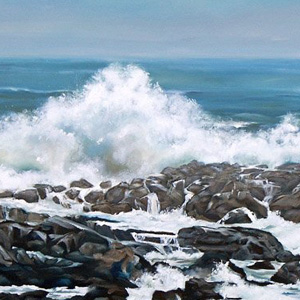 Land and Seascapes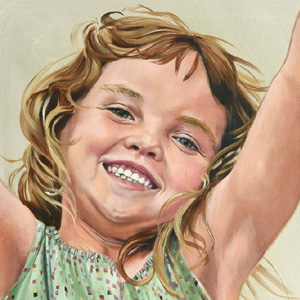 Portraits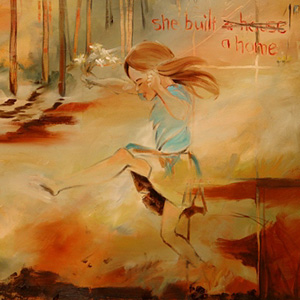 Abstracts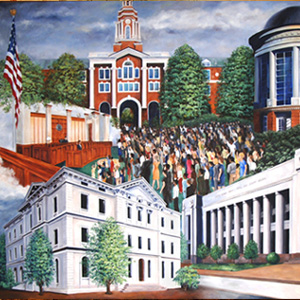 Murals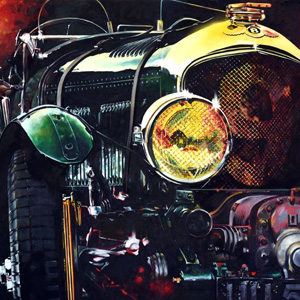 News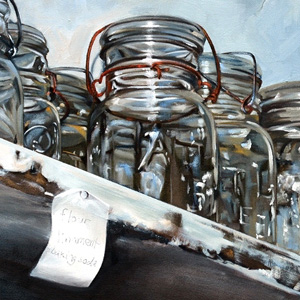 Still Lifes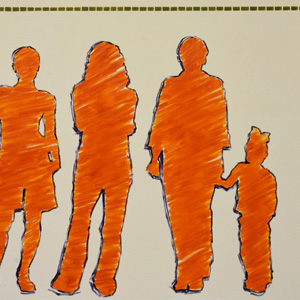 Art for Women's Issues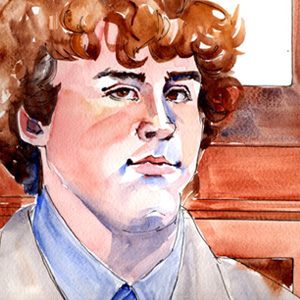 Courtroom Sketches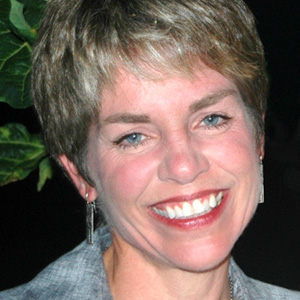 Bobbie's Resume
My portraits are influenced by John Singer Sargent, Andrew Wyeth, Mary Cassatt, Norman Rockwell and Lucian Freud. I love all things "Art Deco and Art Nouveau" and create my "Intimate Portraits of Automobiles" as though the cars were human. I would love to create a unique painting for you, just give me a call.