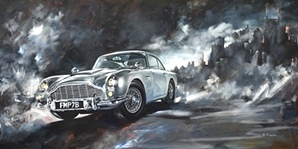 Aston Martin DB5
James Bond's Aston Martin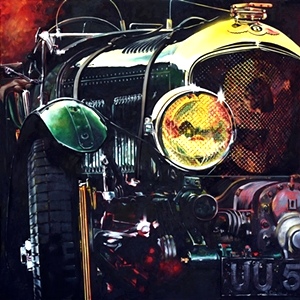 Bentley Racer #9
Historic Bentley Racer #9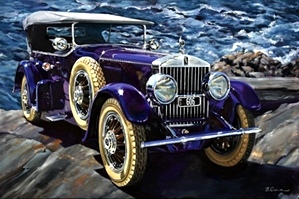 Fatty, 1919 Pierce Arrow
This automotive portrait was painted for the current owner of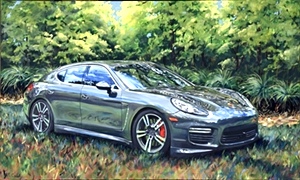 2013 Porsche Panamera
This Porsche painting is a companion to the painting of the 2016 Audi.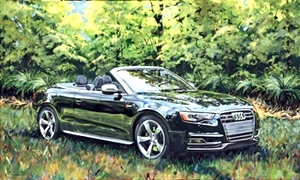 2016 Audi S-A5
Portrait of a client's personal Audi and one of hs favorite automobiles!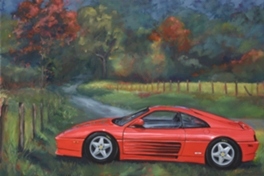 92 Ferrrai
Full side view of a very special Ferrari, only 100 built.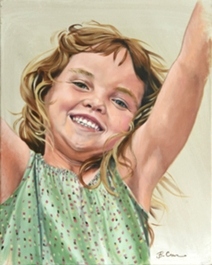 Blaire: The Joy of Being 6
Children's portraits capture the joy in life!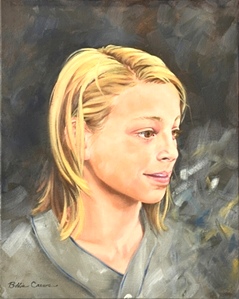 Portrait of Andrew
Portrait of Andrew was painted to fulfill the wishes of his older brother.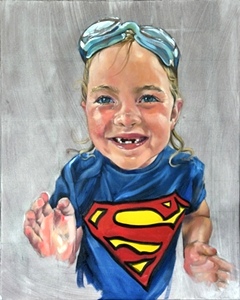 Super Kid
A simple portrait to tell a simply good story about Leyla.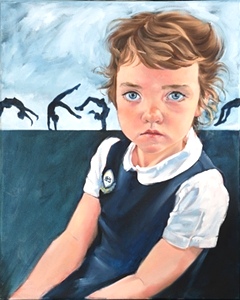 Holding Still
Blaire with the beautiful eyes pulls you into her world.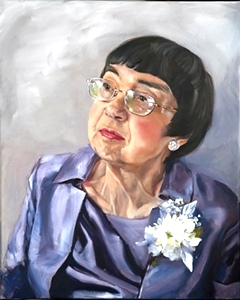 Mother
One of my favorite subjects, my mother was always so serene.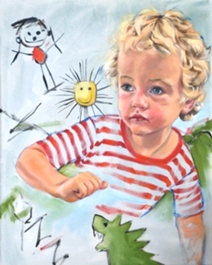 Explorer I
Explorer I captures the innocence of childhood in a painterly manner.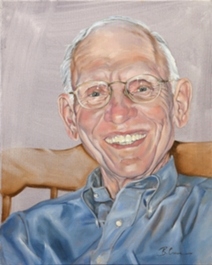 Dr. Ed Burdette
Ed was a highly recognized and honored Proffesor of Engineering at the University of Tennessee.

For Assistance: (865) 591-0831