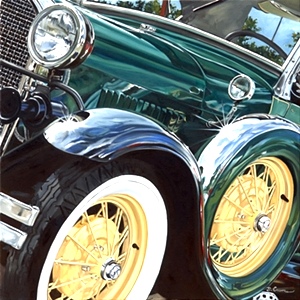 Classic Automotive Art Prints
( View More : 21 )

On a String
"On a String" is an oil painting on museum wrap canvas.
B & B Breakfast
Capturing a moment in time at a Bed and Breakfast in Deer Isle, Maine

On a String II
Still life tomato and peppers, Kitchen art in a whimsicle style.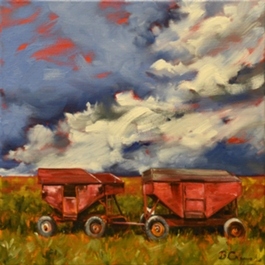 Red Wagons
Small expressive painting of old farm wagons in the autumn landscape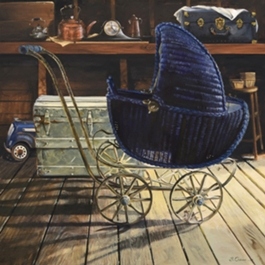 Blue Bonnet Buggy
Treasure in the attic of the barn conjure memories of things forgotten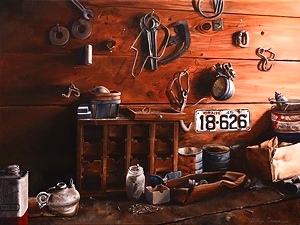 Portrait of Buddy, a retrospective
A portrait of Buddy who touched so many lives.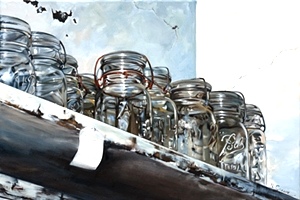 Down Cellar
A little nostalgia captured in transparent vintage mason jars .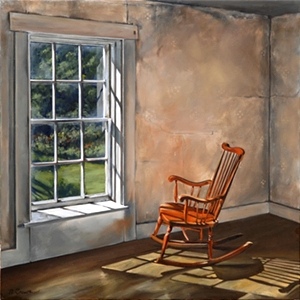 Christina's Chair
From the house where Andrew Wyeth painted

For Assistance: (865) 591-0831