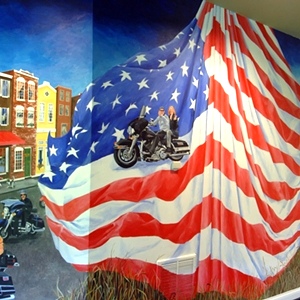 Motorcycle Mural
( View More : 8 )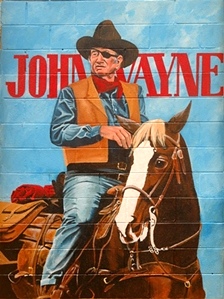 Golden Age of the Big Screen
( View More : 10 )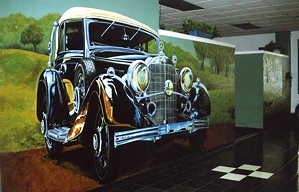 1933 Mercedes Mural
Mural of 1933 Mercedes Benz, on wall of Matlock Tire show room in Farragut, TN., handpainted in oil.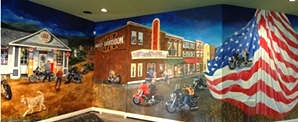 Motorcycle Mural for the Van Dynes
45 feet long and wrapped around corners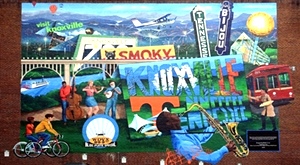 Postcard of Knoxville
1st in a series of the Knoxville Mural Project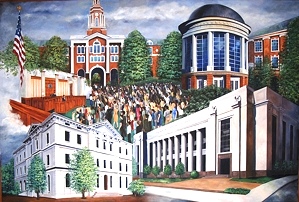 Federal Courthouse Mural
Historic mural of the Federal Courthouses in Knoxville, TN. Located in the Howard H. Baker Federal Building.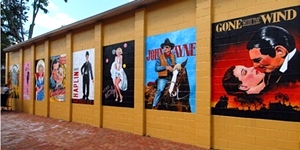 Golden Age of the Big Screen Mural
The Golden Age of the Big Screen is a series of 8 different murals of movies and actors.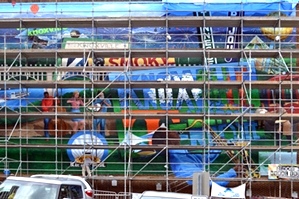 Knoxville Mural Project
"Postcard of Knoxville" Completed at the end of July 2013 and unveiled in August 2.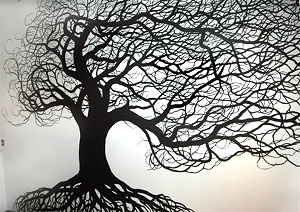 Tree mural
This mural is a silhouette of a tree in an individual's downtown loft.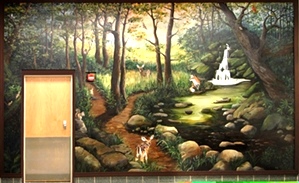 Smoky Mountain Mural, Memorial for Channon Christian
Mural painted in memory of Channon Christian for the University of TN Vet School.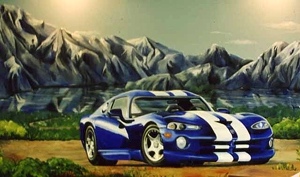 Dodge Viper mural
Mural of Dodge Viper, set in mountain scene, and painted in oil on the wall of a car collector's showroom.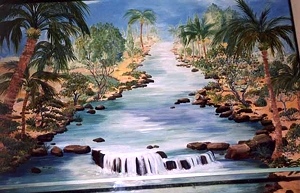 River Jordan Mural
An imagined image of the River Jordan flowing from the wall and into the baptistry of a small church.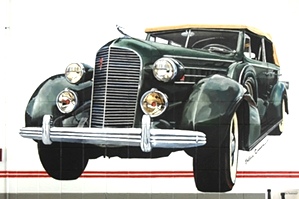 1936 Caddy Mural
1936 Fleetwood Cadillac painted for Rodgers Cadillac, Knoxville, TN

For Assistance: (865) 591-0831