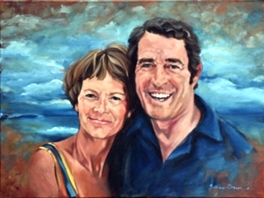 Gabby and Nicky
Gabby and Nicky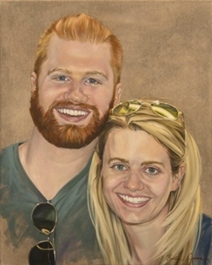 Tyler and Alex
Tyler and Alex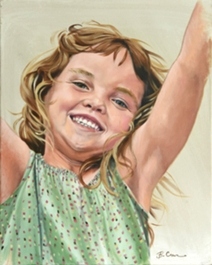 The Joy of Being 6
The Joy of Being 6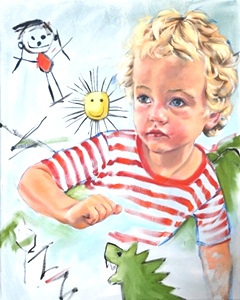 Explorer I
Explorer I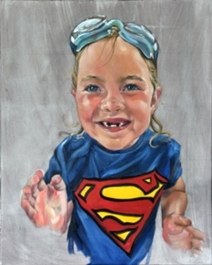 Super Leyla
Super Leyla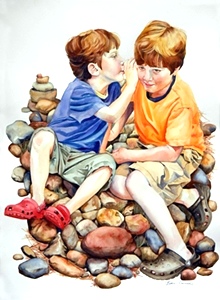 Benjamin and Daniel
Benjamin and Daniel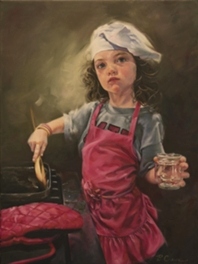 Attitude
Chef Blaire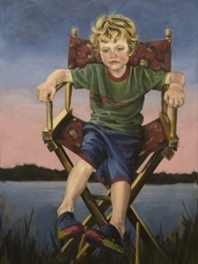 Little Boy Blue
Childhood comes in all shapes and sizes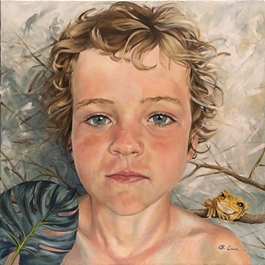 Partners
Timeless yet modern portrait of a child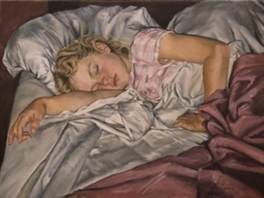 Dream Weaver
Dreaming in the soft of the night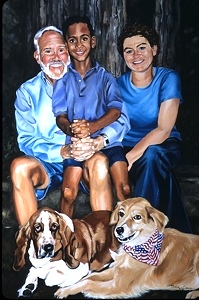 Bob Godwin Family
Bob Godwin Family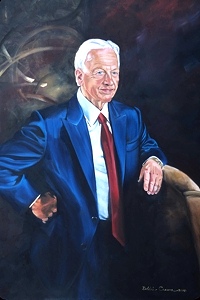 Sidney Gilreath, US Attorney at Law
Sidney Gilreath, attorney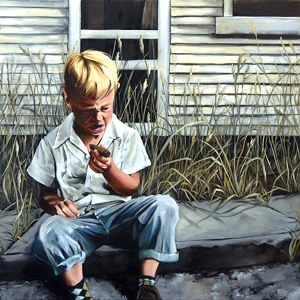 Cigar Boy
Cigar Boy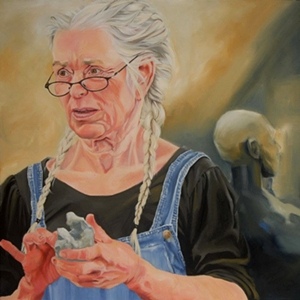 Sculptress I
Sculptress I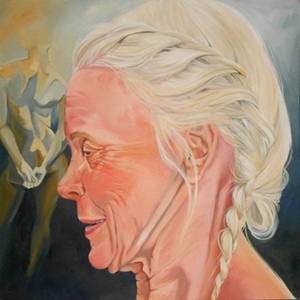 Sculprtess III
Sculptress III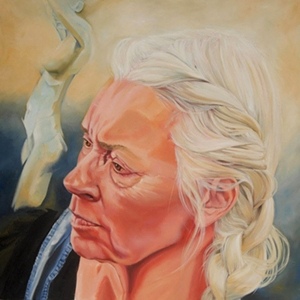 Sculptress II
Sculptress II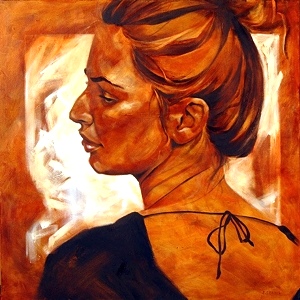 The Dance
The Dance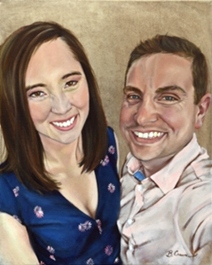 Dusty and Samantha
Engagement portrait of Dusty and Samantha for their wedding gift.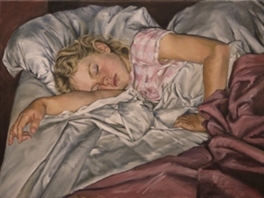 Dream Weaver
Dreaming in the soft of the night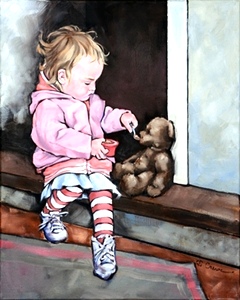 Blaire Bear
Blaire Bear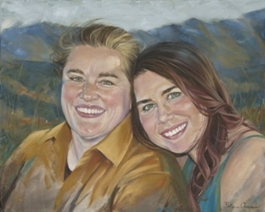 Tiff and Lyndi
Tiff and Lyndián informal portrait to last a lifetime.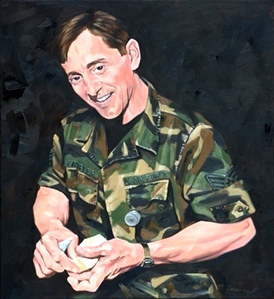 Portrait of a Father
Portrait of a Father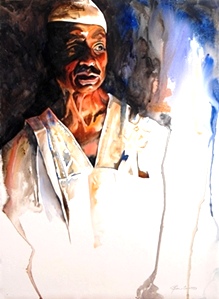 Liberian Nights
Liberian Nights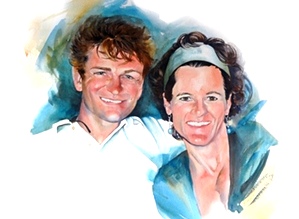 Todd and Paula
Todd and Paula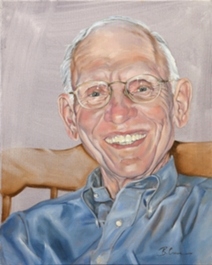 Dr. Ed Burdette
Dr. Burdette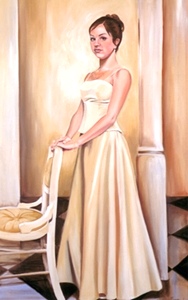 Monica
Sweet Sixteen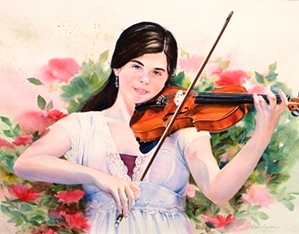 Katie
Portrait of a Musician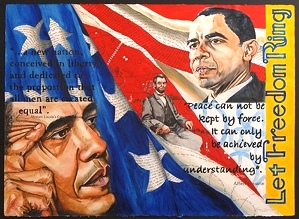 Let Freedom Ring
Let Freedom Ring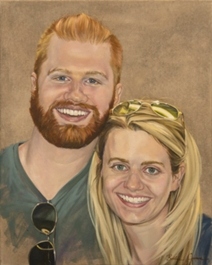 Tyler and Alex
Tyler and Alex, Casual and contemporary portrait for the modern day couple, call today for an appointment.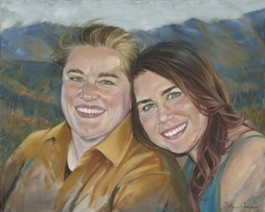 Tiff and Lyndi
Tiffany and Lyndi are a special couple and needed an extra special gift. Call today to order a hand painted portrait of your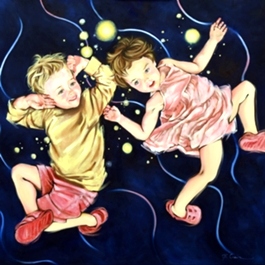 Starry Night
Starry Night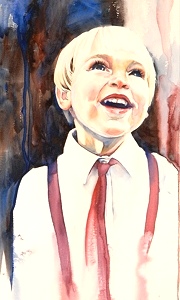 Young Todd
Young Todd