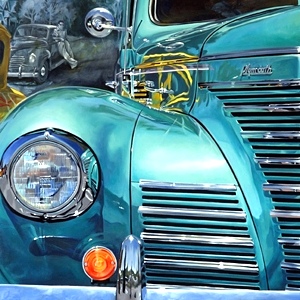 Classic Automotive Art Prints
( View More : 21 )

On a String II
Still life tomato and peppers, Kitchen art in a whimsicle style.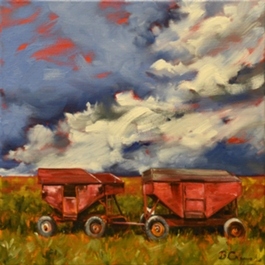 Red Wagons
Small expressive painting of old farm wagons in the autumn landscape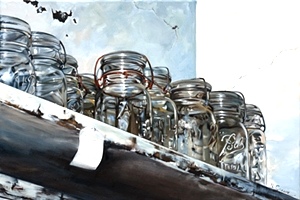 Down Cellar
A little nostalgia captured in transparent vintage mason jars .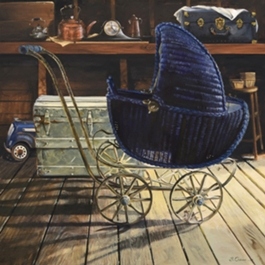 Blue Bonnet Buggy
Treasure in the attic of the barn conjure memories of things forgotten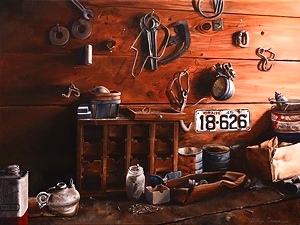 Portrait of Buddy, a retrospective
A portrait of Buddy who touched so many lives.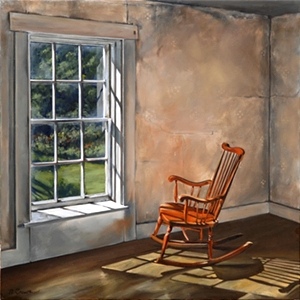 Christina's Chair
From the house where Andrew Wyeth painted


On a String
"On a String" is an oil painting on museum wrap canvas.
B & B Breakfast
Capturing a moment in time at a Bed and Breakfast in Deer Isle, Maine

For Assistance: (865) 591-0831