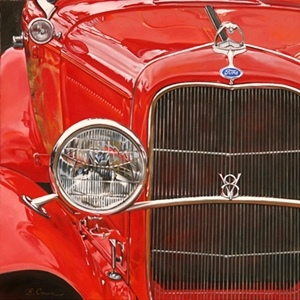 CAPTURING DESIGN: MASTERS OF AUTOMOTIVE ART
This exhibition surveys some of the leading master artists of automotive documentation in America.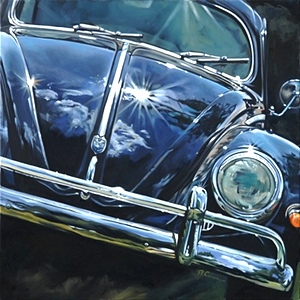 Cars 'N Art Exhibition
September 9, 2014 and runs through October 18, 2014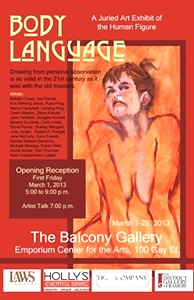 Body Language
A juried art exhibit of the human figure, March 1-29, 2013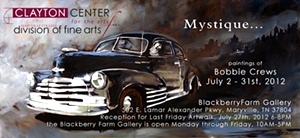 Mystique... paintings by Bobbie Crews
Solo exhibition in the Clayton Center for the Arts, Maryville College, TN though August 15, 2012, Blackberry Gallery.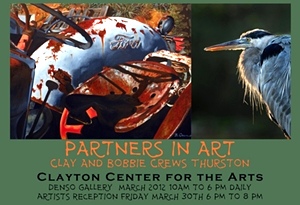 Partners in Art
March 2012, Clayton Center for the Arts

Keeneland Concours d'Elegance, 2014
Keeneland Horse Track is a beautiful Venue for this automobile and fine art exhibition.


The Elegance at Hershey
The Elegance at Hershey 2014, June 13 - 15th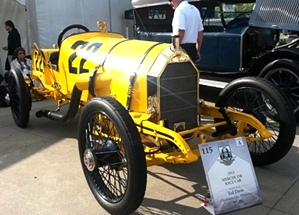 Indianapolis Motor Speedway, Celebration of Automobiles 2014
Just a few snapshots at the Celebration of Automobiles 2014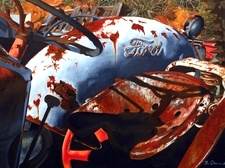 Retired, not Expired
Shown in the 2013 National Oil Painters of America exhibit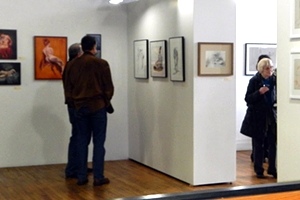 "Body Language", an art exhibit celebrating the human figure.
25 Artists participated in this beautiful juried show.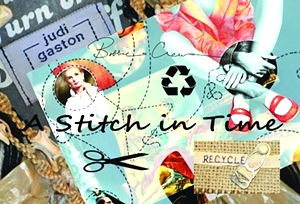 "A Stitch in Time"
March 4, 2016 to March 24, 2016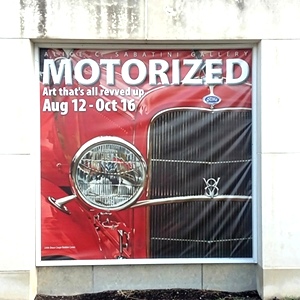 "Motorized", The Alice Sabatini Gallery
August 12, 2016 to October 16, 2016

For Assistance: (865) 591-0831