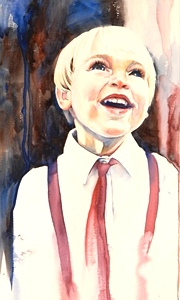 Painting Faces in Watercolor at Tellico Village Art Guild, March 3, 4, 5th, 2015
Although, this class is about capturing faces in watercolor, it's also very good for painters of other subject matter and mediums.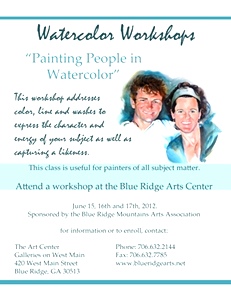 Workshops in Watercolor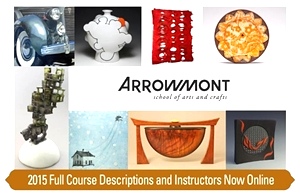 Oil Painting workshop,
Skill Level - intermediate or higher painting skills, drawing skills very helpful http://www.arrowmont.org/

Instruction designed to push you beyond your current expertise.
To arrange for a workshop or for more information call Bobbie @ 865-591-0831
Or email: bobbiecrewsart@gmail.com
Workshops from 2 days to a week.

For Assistance: (865) 591-0831