Classic Automotive Art Prints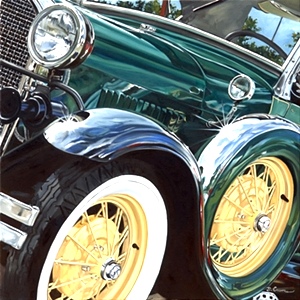 Henry's Vision
1929 Ford, Model A in original colors.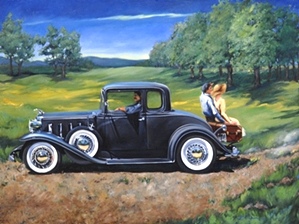 Hitchin'a Ride
A cozy coupe of a car for two lovers!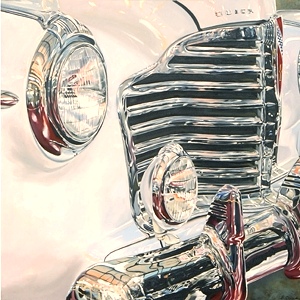 Party Girl, 41 Buick
Archival paper and ink, framing available.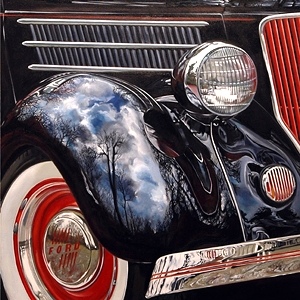 Frida, 1936 Ford Roadster
Fun little hot rod named for Frida Kahlo, the Mexican artist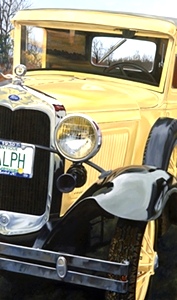 Ralph, 1930 Model A
This Model A is a classic on everyone's list.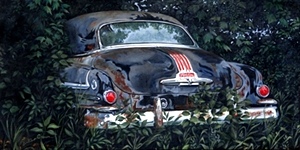 Conspiracy
51 Pontiac, lost in the woods in East Tennessee.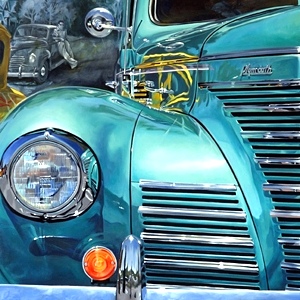 Waiting for the Boys
39 Plymouth in a cool, blue green paint job to knock your socks off.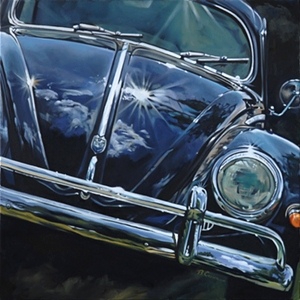 California Dreamin'
52 Volkswagen print of oil painting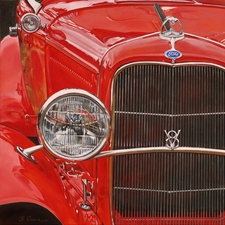 Little Deuce Coupe
Lipstick Red...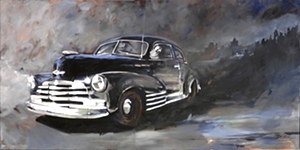 The Getaway
1947 Chevy Fleetwood, looking dangerous...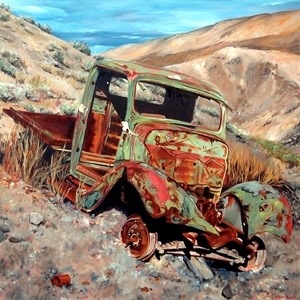 Free Parking
Old rusted out truck abandoned in Death Valley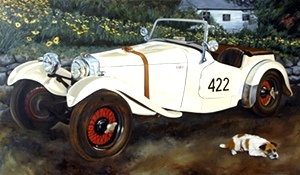 1953 HRG, British Roadster
one of only about 225 of these remain. Only 241 manufactured.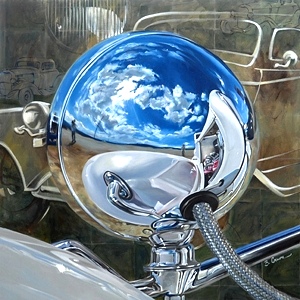 Altered Attitude
1932 Ford hot rod, in a luminescent white with hot pink engine, all reflected in the chrome headlight.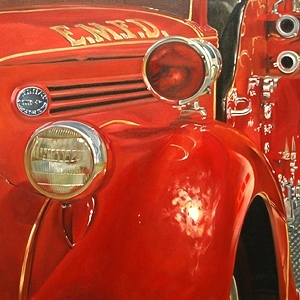 1937 Fire Engine
Everyone likes tosee an old fire engine all shined up and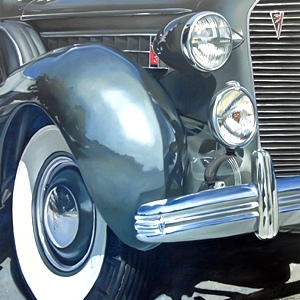 1936 Caddy
Intimate portrait of 1936 Cadillac, Fleetwood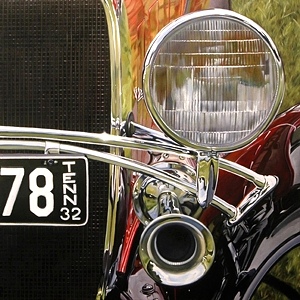 Apple of My Eye
A fun little Chevy roadster, in gorgeous red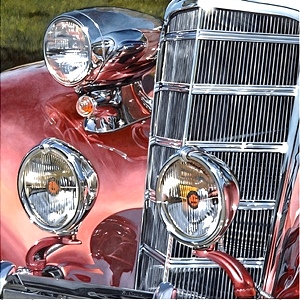 Blushing Caddy
1937 Caddy, in a luscious pink. Yummmm...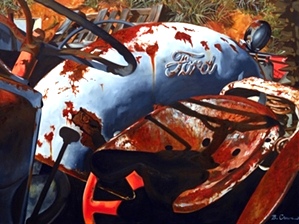 Retired, Not Expired
This seat looks inviting doesn't it?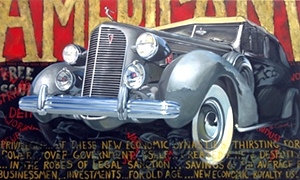 American Way
Power and beauty in a classic performance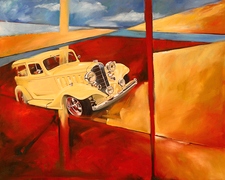 Shanghai
A 1933 Buick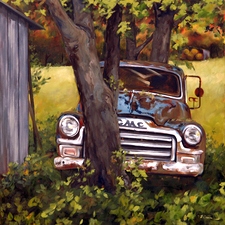 GMC Truck
Old truck out in the country sitting pretty.

For Assistance: (865) 591-0831